Safer roads. Happier residents. And easy on the budget.
Using Frost data, municipalities are able to improve winter storm visibility and reduce auto accidents and injury.
How does a Mini-RWIS help me?
The Frost Solutions Cheat Code
We all know air temperature can be deceiving. The Frost Mini-RWIS gives you the data and forecasts you need– air and road temperatures, dew point, grip assessment, and images on demand -- to help better manage winter storms. Have all the information you need from the comfort of your bed, and set up alerts to keep you always a step ahead. 
Will an RWIS save me money?
Frost customers have reported saving money in a number of ways. Multiple current municipal customers have deployed 20+ RWIS units within their borders, seeing significant costs savings in the following areas:
Reduced Labor Costs & Overtime for Plow Drivers through delayed deployment
Salt/Chemical Savings through timely application and more appropriate mixture/volume based on road surface temperature
By better prioritizing areas of need, re-plows can be reduced
Reduced Fuel Spend
Reductions in Emergency Vehicle Deployment due to fewer accidents
Significant Environmental Impact
The impact of road salt on infrastructure alone is estimated to cost $5B a year. By using the data provided by the Frost Mini-RWIS, public works officials can more accurately apply salt and other chemicals, protecting your infrastructure, lakes, rivers and land. 
Is a Mini-RWIS only for the winter?
Benefits Year Round
While our customer have seen a positive return on investment purely from better winter storm management, many municipalities have leveraged our sensors outside of the winter months:
Viewing Flood Prone areas
Monitoring Construction Sites
Urban Heat Island Identification
Athletic Field Monitoring
Crowd/Parade Assessment
Police & Fire Department Historical Image Access 
How many units do I need?
The Frost Mini-RWIS will help identify and better manage the micro-climates within your community. While each municipality is different, and we can help plan the number of devices for your locale, we recommend taking one of these approaches to determine the right number. Depending on your city's characteristics, you may need additional or fewer units to get a good read on conditions. Frost units can also easily be moved from one location to another.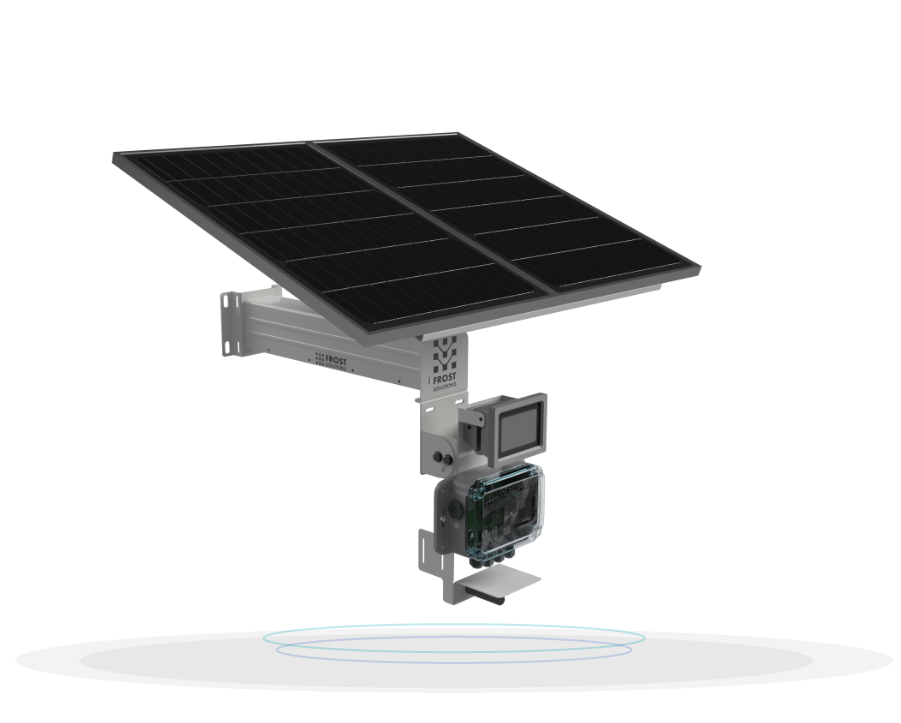 Option 1: Split your Municipality into Sections
This can be the simplest and fastest way to get started, but may not result in the most useful data depending on your topography and road systems. Think about the different climates across your municipality and try to adequately represent each one. 
Option 2: Place RWIS units on varied Pavement Types
Asphalt

Concrete

Brick

Shady roads

Sunny roads

Bridges/Overpasses

Higher/lower elevation
Option 3: Focus on Known Problem Areas
Key intersections
Bridges
Inclines
Major City Locations
City Hall

Town Square

Near Schools

School Parking Lots

Retail Centers
Not your average RWIS.
Historically, RWIS devices have been very expensive. Frost has created the first low-cost Road Weather Information System (RWIS) device that focuses on giving you more datapoints to better make snow and ice management decisions. Frost customers typically find the units pay for themselves after 2-3 winter weather events by better managing their resources, plows, and labor costs.
Wish you could have more datapoints?
Or more advanced notice on incoming weather?
We are happy to facilitate data sharing with neighboring cities with Frost units.
All-in annual pricing including:
Cellular connectivity

Sensor and image data

Air and surface temperature projections

Hardware break-fix

Over the air software updates

Unlimited user accounts 

API access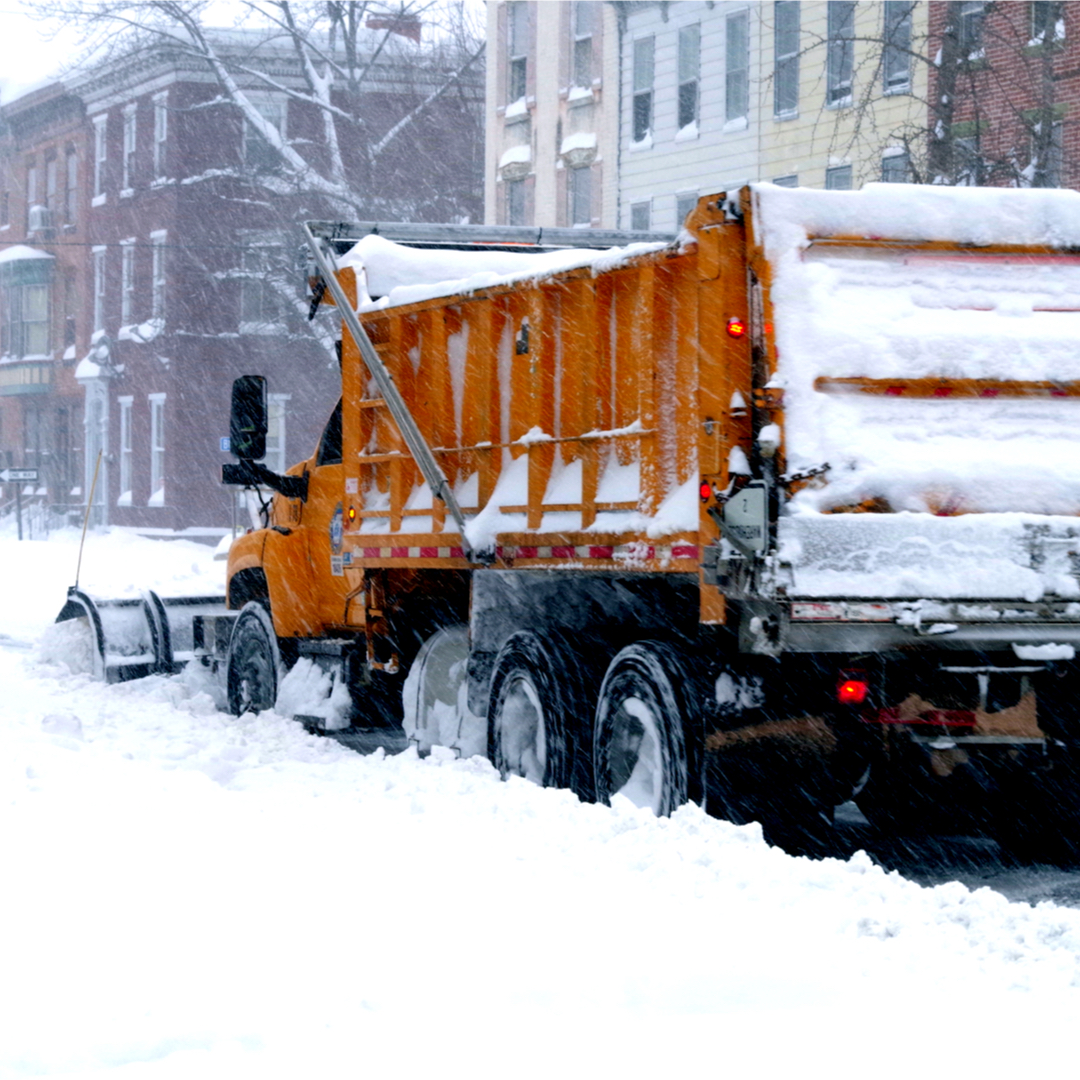 Trusted in 26 states and Canada.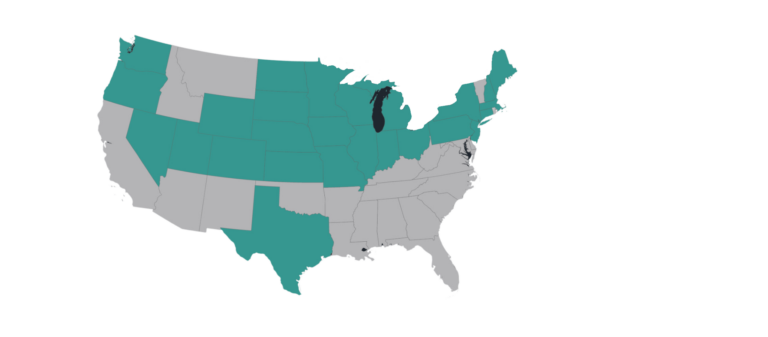 We look forward to tackling weather together.
All-in pricing is standard including support, repairs, analytics, and more. Please contact us to discuss your custom quote based on number of units needed.