Frost Solutions' mini weather stations allow snow and ice management pros to monitor weather conditions from anywhere with location-specific forecasts, customizable alerts, and on-demand images.
Your budget-saving secret weapon.
Make smart decisions about de-icing and plowing using Frost's new and improved RWIS system.
"We have found the cameras and the associated technology to be very helpful in saving us money with less labor and materials being used. Highly recommended!"
More than just a site camera.
The Frost Mini Weather Station is equipped with advanced technology to provide data and images to you whenever, wherever.
Current Conditions & Forecasts
Full radar overlay

Localized weather forecast based on your unit's data (weather data is recorded every minute)

Pavement temperature and

 condition forecast (dry, wet, mixed, snow, ice, etc.)

Grip/coefficient of friction forecasts
Customizable Alerts
User-specific alerts for any current or forecasted weather data
Text message, email, and in-platform alerts available
I.e. "Notify me when the pavement temperature drops below 32º at any of my locations."
Day & Night-Vision Camera
Wide-Angle field of view

Night vision (upgraded for winter 2023-2024!)

Lens defroster

On-demand images 

Lifetime historical image access
Battery & Form Factor
4+ year lifetime 

Solar rechargeable battery with 60+ day battery reserve

Easy pole or wall mount installation

Water and weatherproof
Explore markets leveraging the Frost RWIS
Get ahead this winter with eyes where you need them most.
Commercial Snow and Ice Removal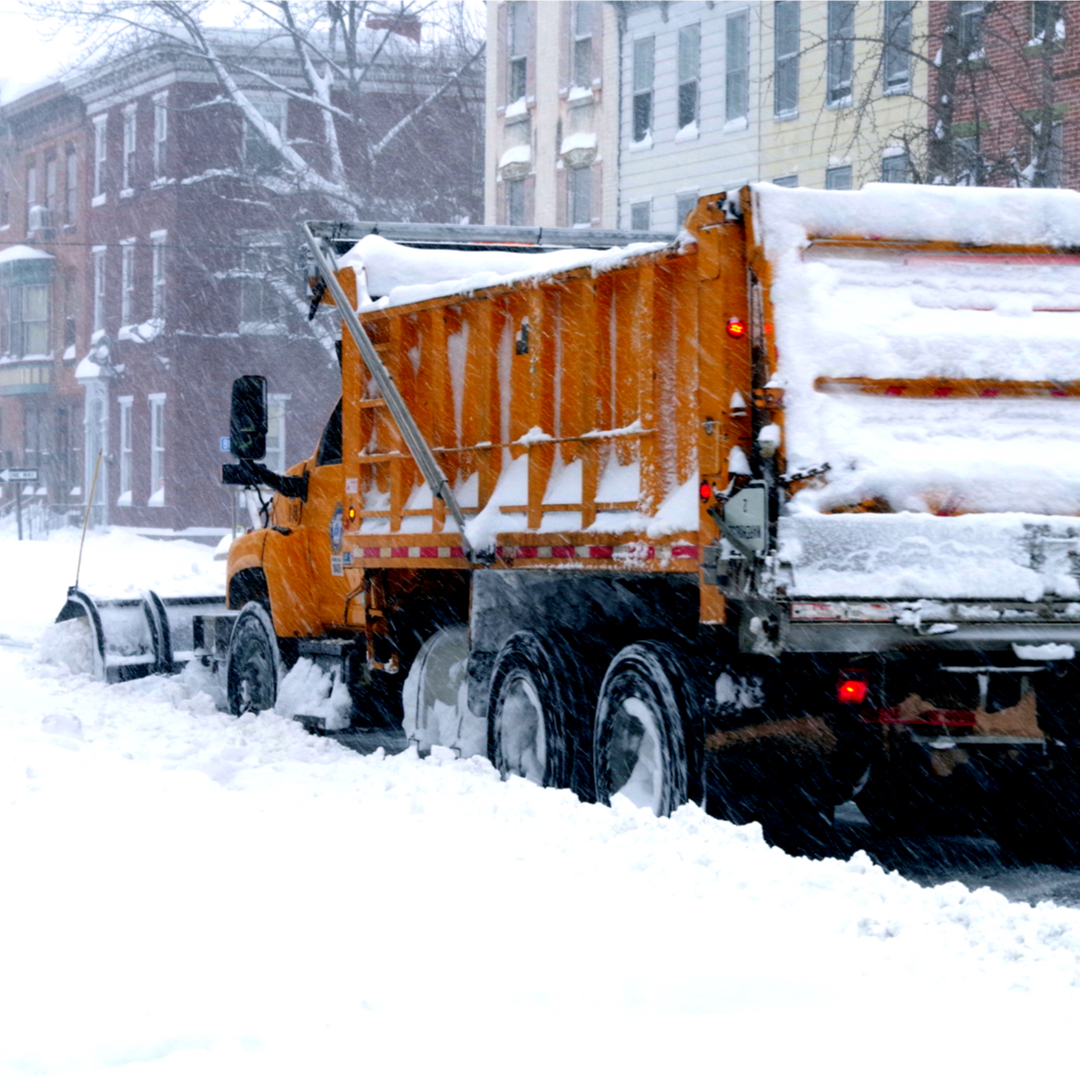 Get ahead of your city's weather events with ease, reducing accidents and injuries. We recommend placing the mini RWIS device in varied locations around your city to get a bird's eye view of the conditions and action needed.
"Last winter when we used Frost devices, we estimated ~400 fewer auto accidents and 12 fewer deaths because we got smarter about laying salt and plowing where it was needed the most."
Commercial Snow and Ice Removal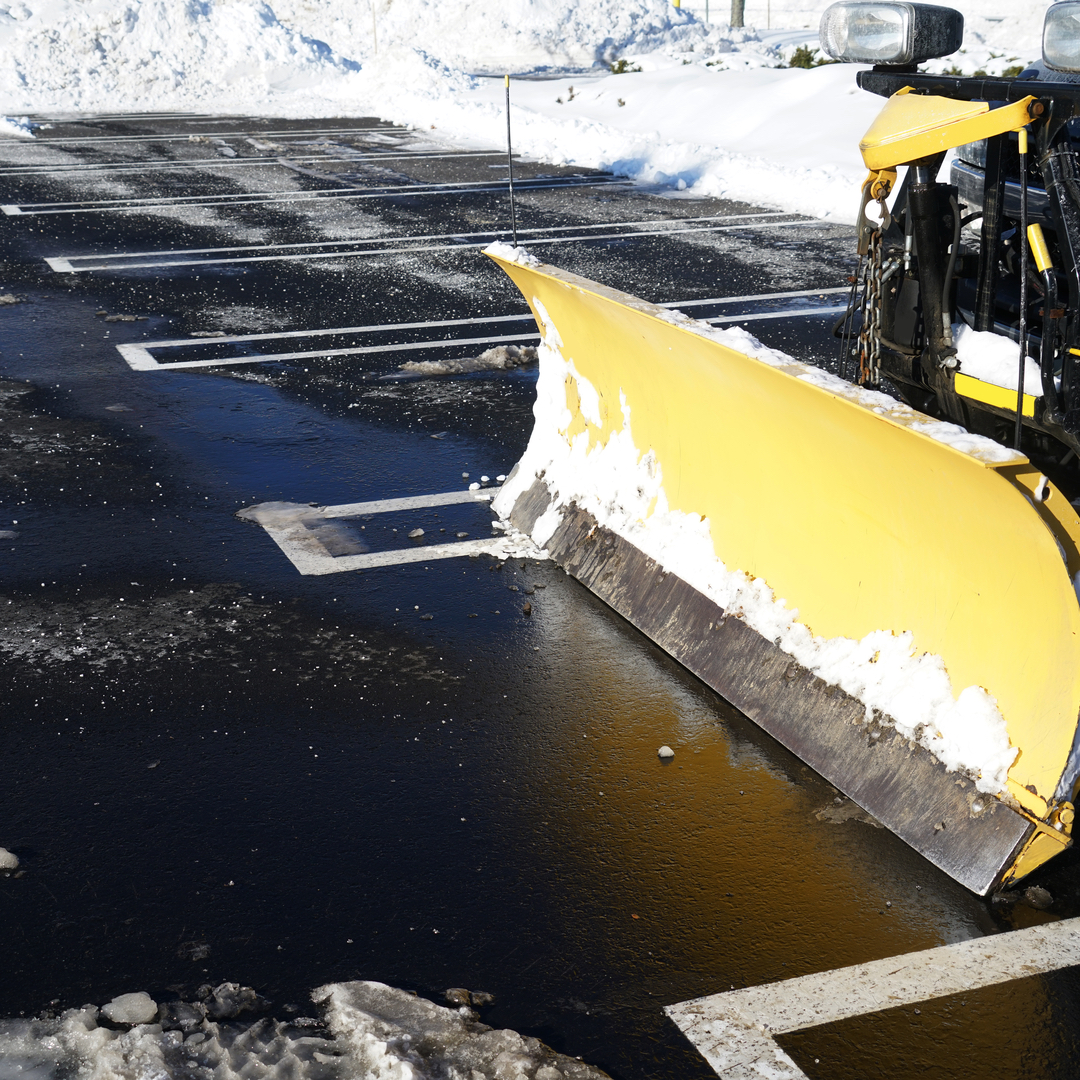 By positioning Frost units at your customers' parking lots, you'll know when and where to deploy your team first, get remote site monitoring, and see proof-of-work at the push of a button. With four years of historical images and data, showing your customer your on-time and accurate work has never been easier.
"With this system we are able to monitor the road conditions throughout the county from virtually anywhere. My supervisors can easily monitor changing conditions and determine the best plan of action."
Trusted in 29 states and 6 Canadian provinces.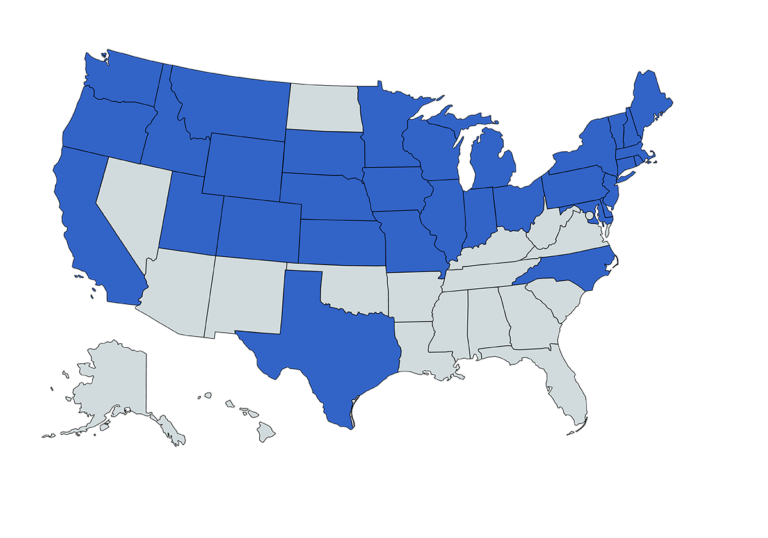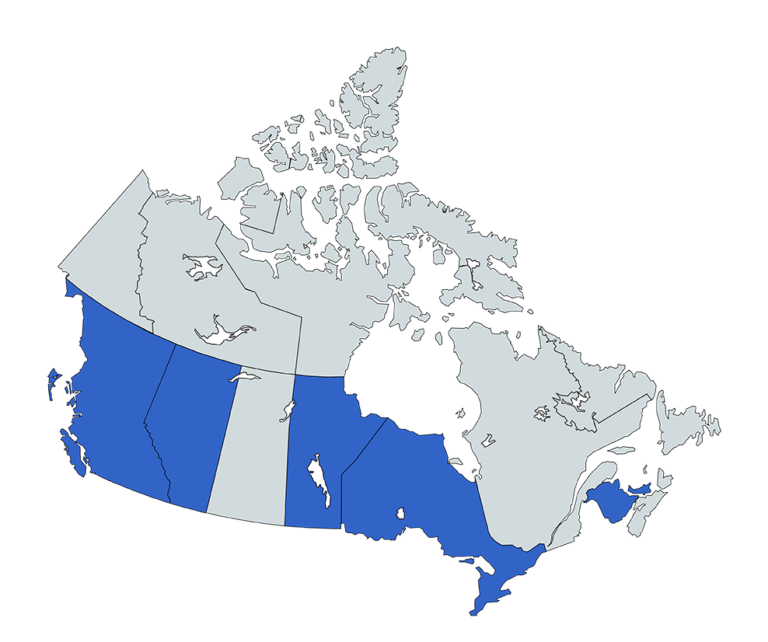 We look forward to tackling weather together.
All-in pricing is standard including cellular data, unlimited users on your account, hardware break-fix, and more. Please contact us to discuss your custom quote based on number of units needed.