Finally, an affordable RWIS device.
Completely redesigned in 2022, we've put the Frost Mini Road Weather Information System (RWIS) through the ringer to make sure it solves real problems for winter weather pros while standing up to the toughest conditions.
Packed with features to get the job done.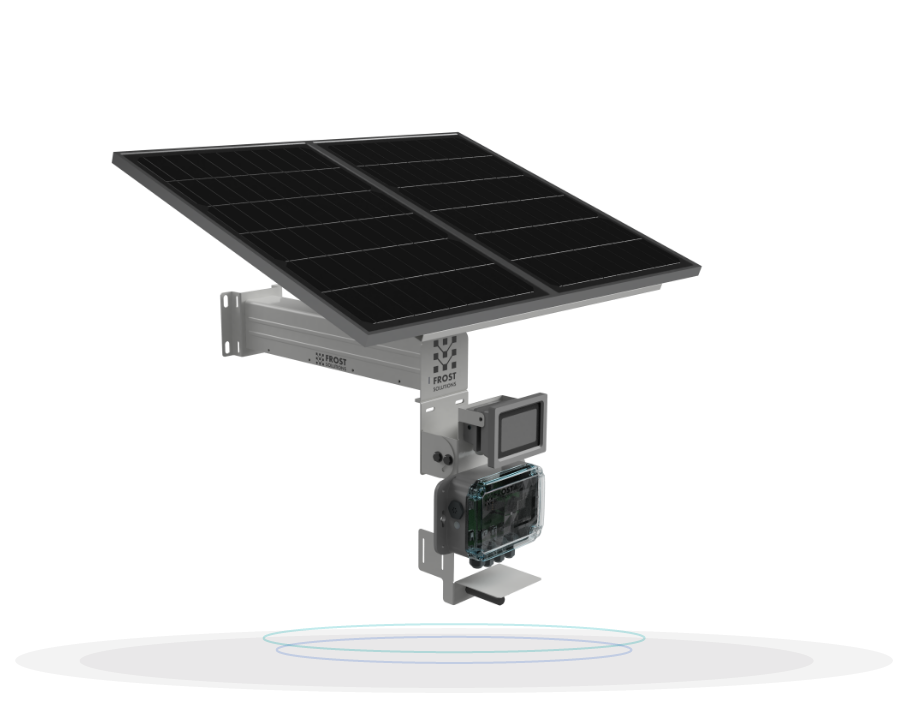 New and improved hardware.
Infrared pavement temperature

Day and night vision wide-angle 132º camera

Special camera defroster ensures that snow and ice will not obscure images

Air temperature and humidity sensor

Solar-powered rechargeable battery




60+ day battery life without any sunlight; 2-3 hours to recharge

Cellular connectivity

No existing infrastructure (cables/electricity etc.) needed to install

Designed to last at least 4 winters
Simple, on-demand data and site images.
The Frost web app can be accessed from anywhere

View data, images, forecasts, and radar

Request images of any site with the click of a button

Set up condition alerts (i.e. pavement temperature has dropped to 32 degrees)

Lifetime historical data + image access
1. Install
Set up the Mini RWIS in your customer's parking lot, a key intersection, or anywhere you need an extra set of eyes. It only takes about 10-15 minutes to connect to an existing light, wall, or utility pole with no extra wires or infrastructure needed.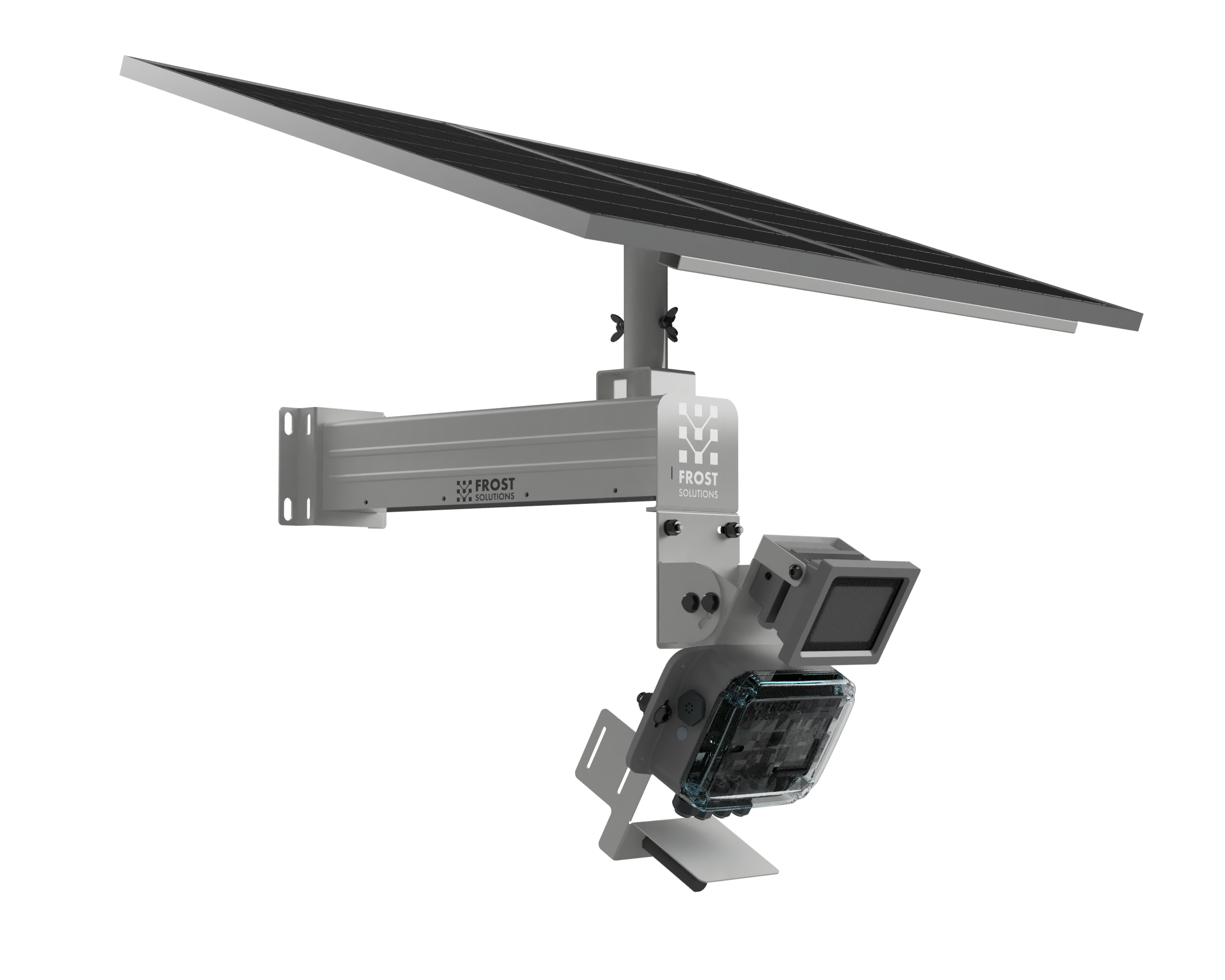 3. View
Sensor data is captured every minute and images are sent on a regular basis to your dashboard. Set up any alerts you may need such as pavement temperature dropping below a certain level. If a storm is approaching, activate Storm Mode to automatically increase images to every 20 minutes for 12 hours. Images are also available on demand any time. Run into a slip-and-fall liability case? We've stored historical images down to every four minutes and data points every minute.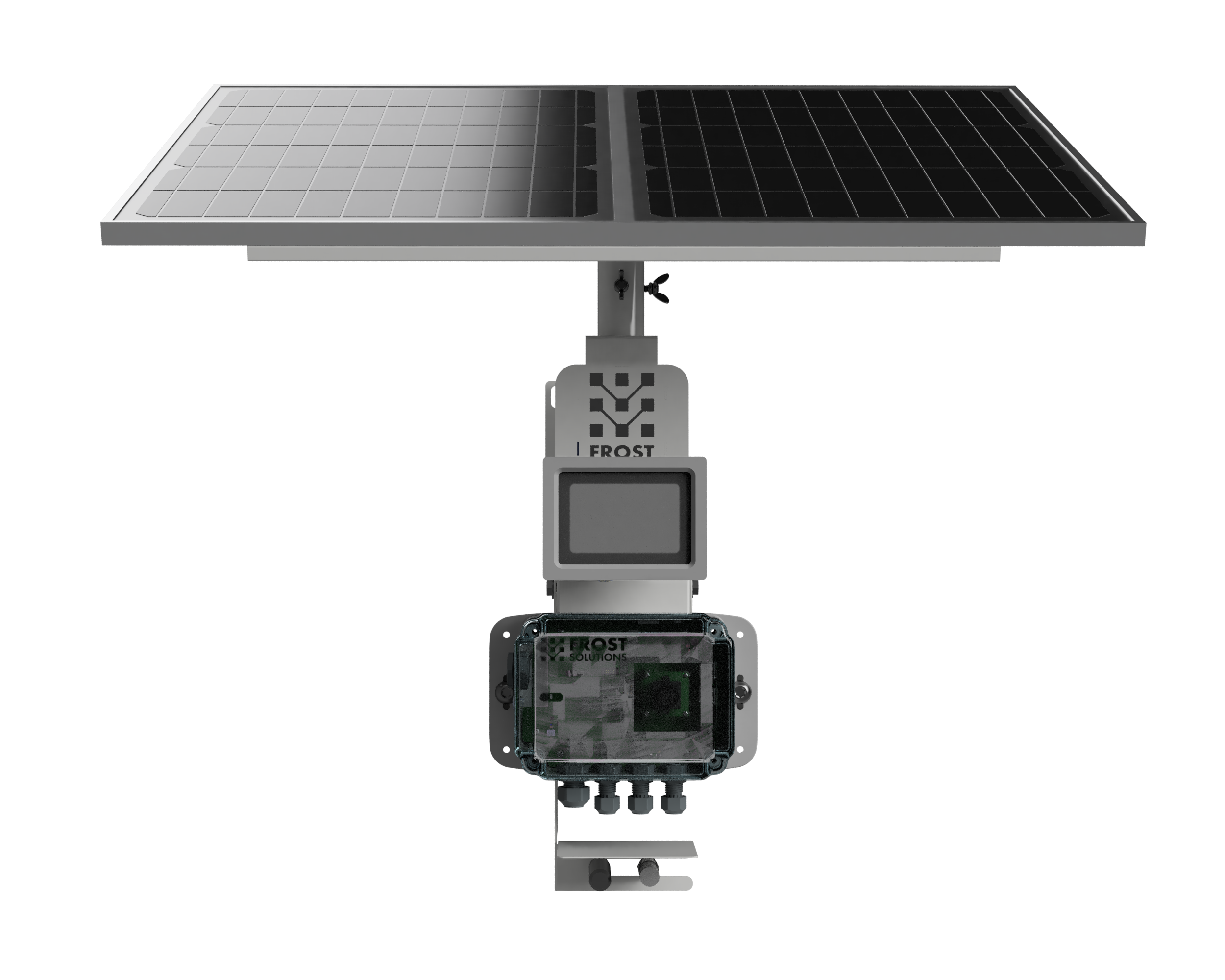 2. Create
Create your Frost Solutions web app account. This is where you can come 24/7 to check out what your devices are seeing. Add as many users as you'd like to view the data. We'll make sure your units are already connected to your dashboard.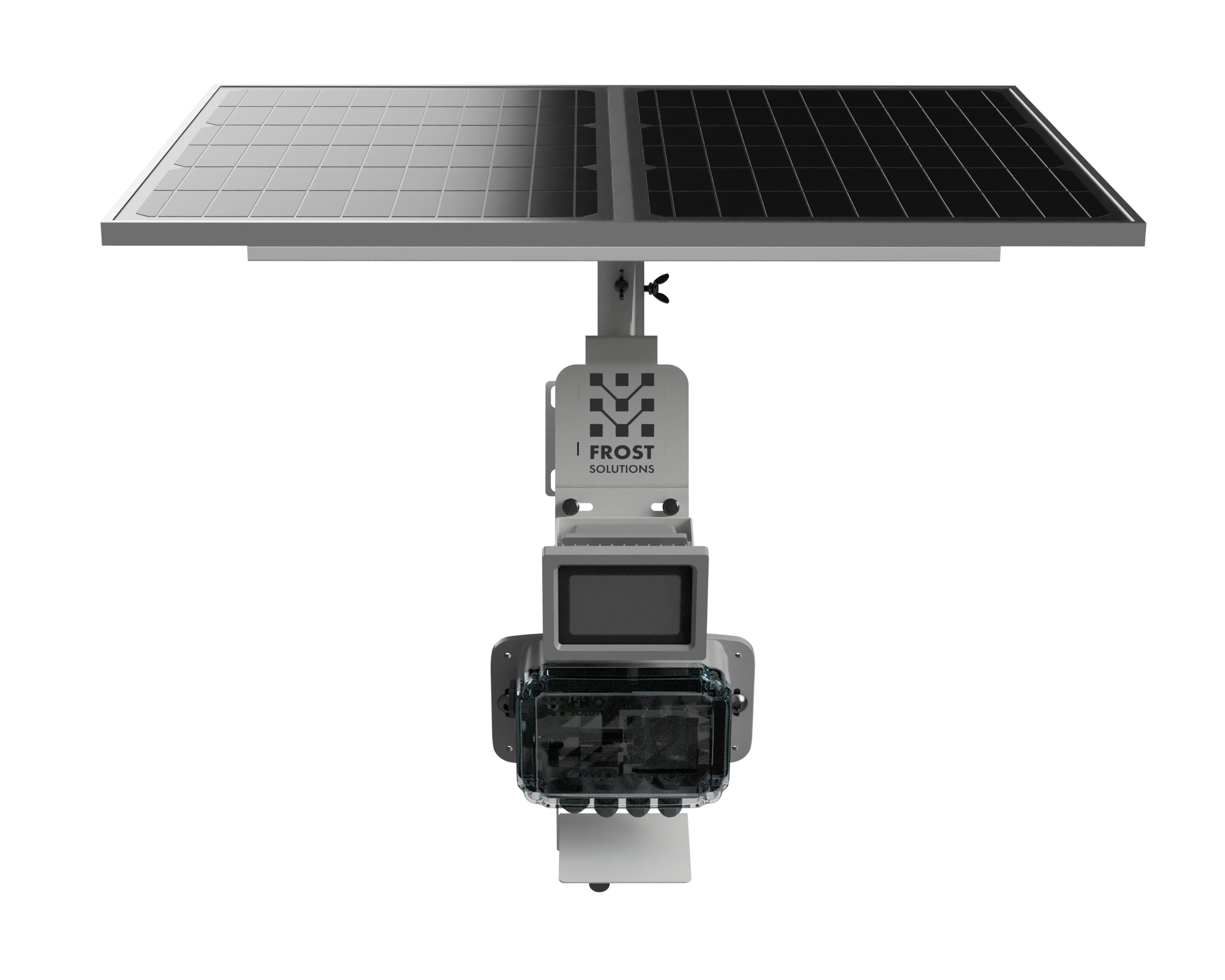 We price the mini RWIS as an all-inclusive 12-month lease that includes hardware, software, shipping, break-fix maintenance, and additional support.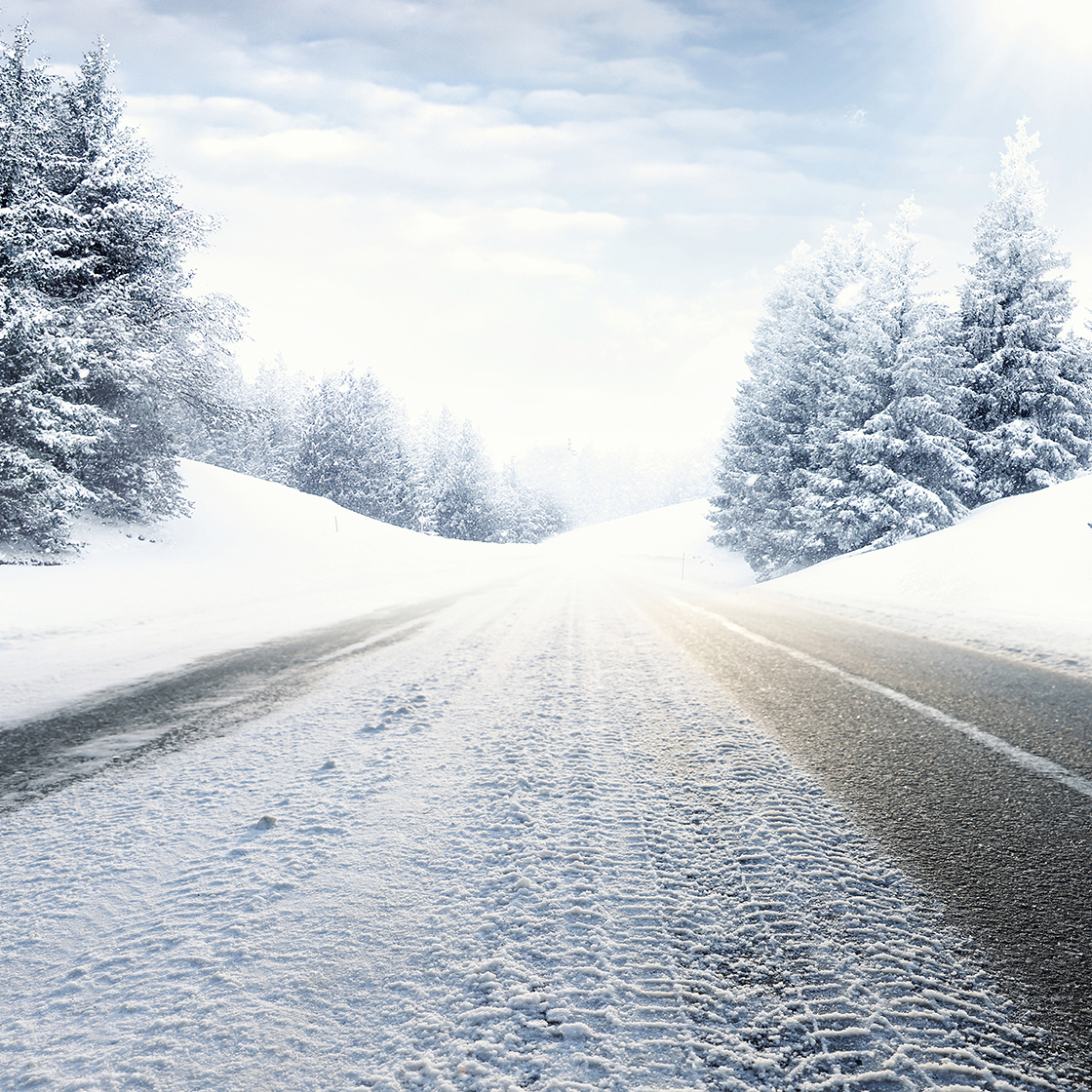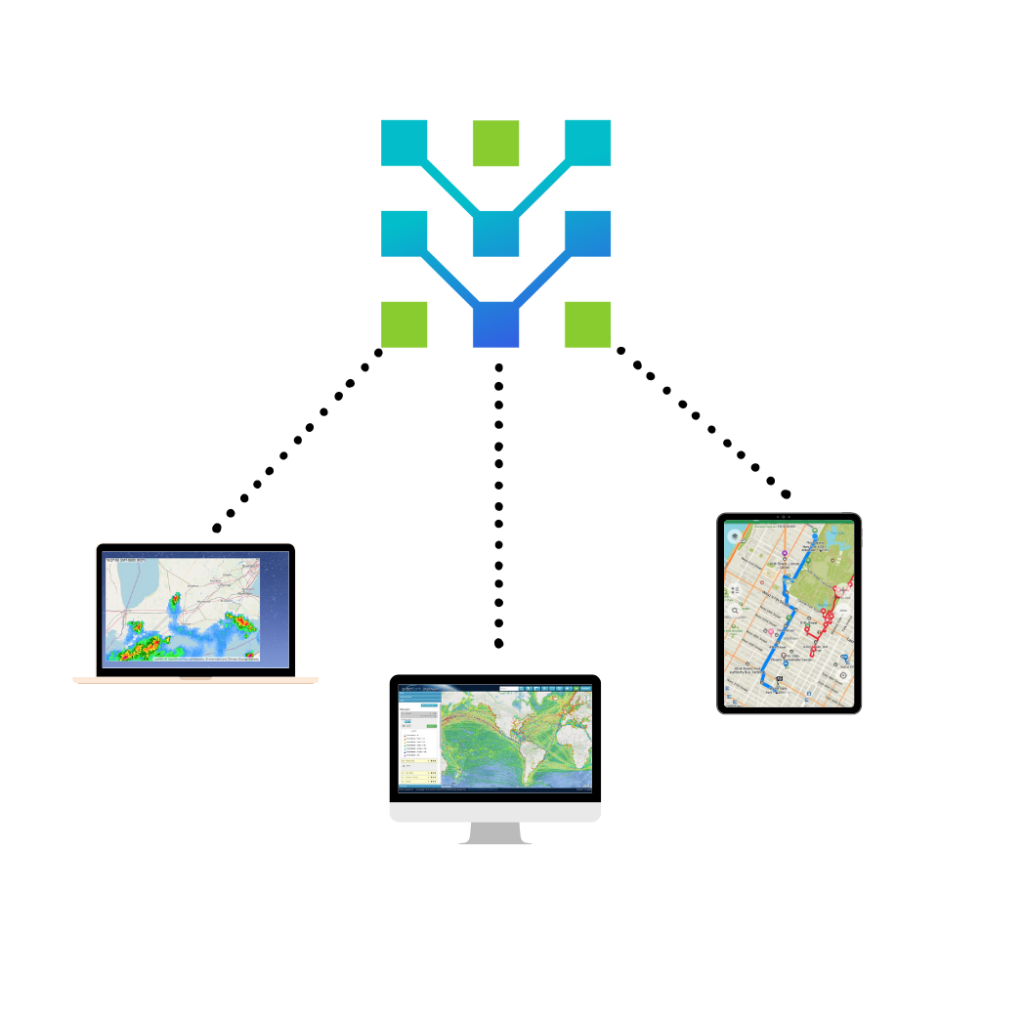 With the Frost API, you can easily plug your mini RWIS data into your existing weather or other management platforms.
We look forward to tackling weather together.
All-in pricing is standard including support, repairs, analytics, and more. Please contact us to discuss your custom quote based on number of units needed.