About Frost Solutions
Frost was founded by public works professionals with a clear goal in mind: to find the most affordable and efficient solution for snow and ice management to balance road safety with protecting the environment.
Inspired by what's ahead.
About Frost
As of Summer 2022, Frost Solutions is under new ownership. We spoke with over 100 customers to determine the next evolution of our mini weather stations and relaunched a new and improved product in October 2022.
Frost Solutions provides a remedy to municipality and commercial snow removal companies' winter challenges to reduce weather-related injuries, risk, and excess spend.
By coupling powerful Road Weather Information System (RWIS) hardware with robust and customer-friendly data analytics, Frost Solutions empowers our users to view real-time weather insights to make smart decisions about plowing snow, treating roadways, and managing resources.
Trusted in 26 states and Canada.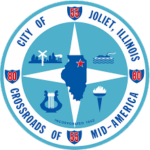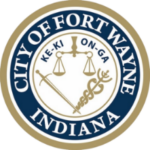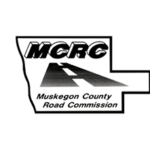 We look forward to tackling weather together.
All-in pricing is standard including support, repairs, analytics, and more. Please contact us to discuss your custom quote based on number of units needed.